If You Played NCAA Division I Men's or Women's Basketball or FBS Football between March 5, 2010 and March 21, 2017, You May Be a Class Member Entitled to Compensation.
On December 6, 2017, the Court entered an Order granting Final Approval for the Settlement.  Unfortunately, there was one objector to the Settlement who has filed an appeal from the Final Approval Order, which means distributions to Class Members cannot begin until that appeal is resolved.  It is now in the hands of the U.S. Court of Appeals for the Ninth Circuit.  We are working hard to resolve the appeal as quickly as possible so we can get distributions to all eligible Class Members, but at this time there is no estimate as to how long the resolution of the appeal may take.  We do apologize for the delay and truly appreciate your patience with this process.  We will keep you informed of new updates as we know them.  In the meanwhile, Class Members can still submit address changes and substitute W-9 forms through the Estimated Recovery link.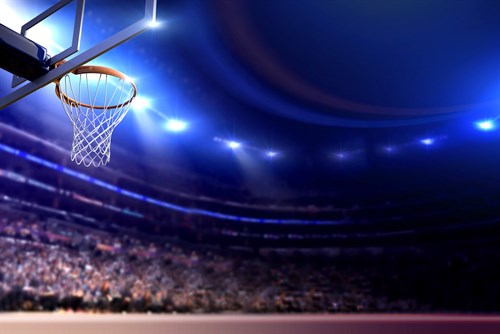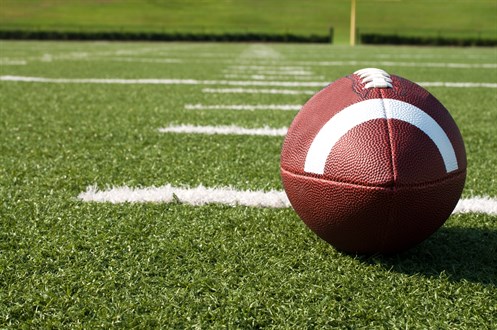 In re: National Collegiate Athletic Association Athletic Grant-In-Aid Cap Antitrust Litigation
Case No. 4:14-md-02541-CW
UNITED STATES DISTRICT COURT FOR THE NORTHERN DISTRICT OF CALIFORNIA
OAKLAND DIVISION
The Notice provides information about a proposed class action Settlement concerning National Collegiate Athletic Association ("NCAA") Division I collegiate athletes who played men's or women's basketball, or Football Bowl Subdivision ("FBS") football between March 5, 2010 and March 21, 2017, and who received from an NCAA member institution for at least one academic term (such as a semester or quarter) either (1) athletically related financial aid in an amount equal to or greater than tuition and fees, room and board, and required course-related books, or (2) athletically related financial aid that was not equal to or greater than tuition and fees, room and board, and required course-related books only because it was reduced by the applicable NCAA member institution by an amount of nonathletically related financial aid received by the student-athlete.
The lawsuit involves claims by student-athletes who have received a scholarship package, referred to as a grant-in-aid, or GIA, since March 5, 2010.  The student-athletes argued for monetary damages based on the difference in athletically related financial aid they could have received under new NCAA rules allowing for athletically related aid up to the full "cost of attendance," typically a few thousand dollars more per academic year.  The defendants deny they did anything wrong. The Court has not ruled on the merits of these claims.
Important Dates
| | |
| --- | --- |
| Case Relevant Event | Date |
| Preliminary Approval | March 21, 2017 |
| Individual Estimated Amounts Available | August 21, 2017 |
| Commence Direct Notice | August 21, 2017 |
| Objection Deadline | September 20, 2017 |
| Requests for Exclusion Deadline | September 20, 2017 |
| Dispute Estimated Recovery/Status Deadline | October 3, 2017 |
| Final Fairness Hearing | November 17, 2017 at 9:00 a.m. |